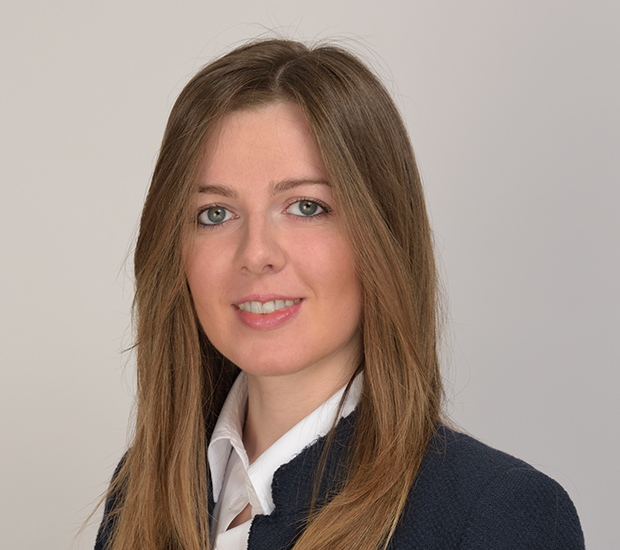 Viviana Vinante
Lawyer
I am a Lawyer with the Bar of Milan.
I graduated in Law from the University of Padua in 2017, with a master thesis on Private International Law.
Right after my graduation, I started working with a leading Italian Law Firm, at its Milan office, where I specialised in the field of Personal Data Protection.
I support companies in the drafting and implementation of measures to ensure compliance with national and EU privacy legislation. I also carry out support activities for the DPO function.
I have gained in-depth experience in the field of Data Protection Law, with particular focus on Data Governance and Cybersecurity, by attending an advanced course at the University of Milan.
During my professional experience, I have also developed in-court and out-of-court expertise in the field of Industrial Law, Intellectual Property Law and Competition Law.