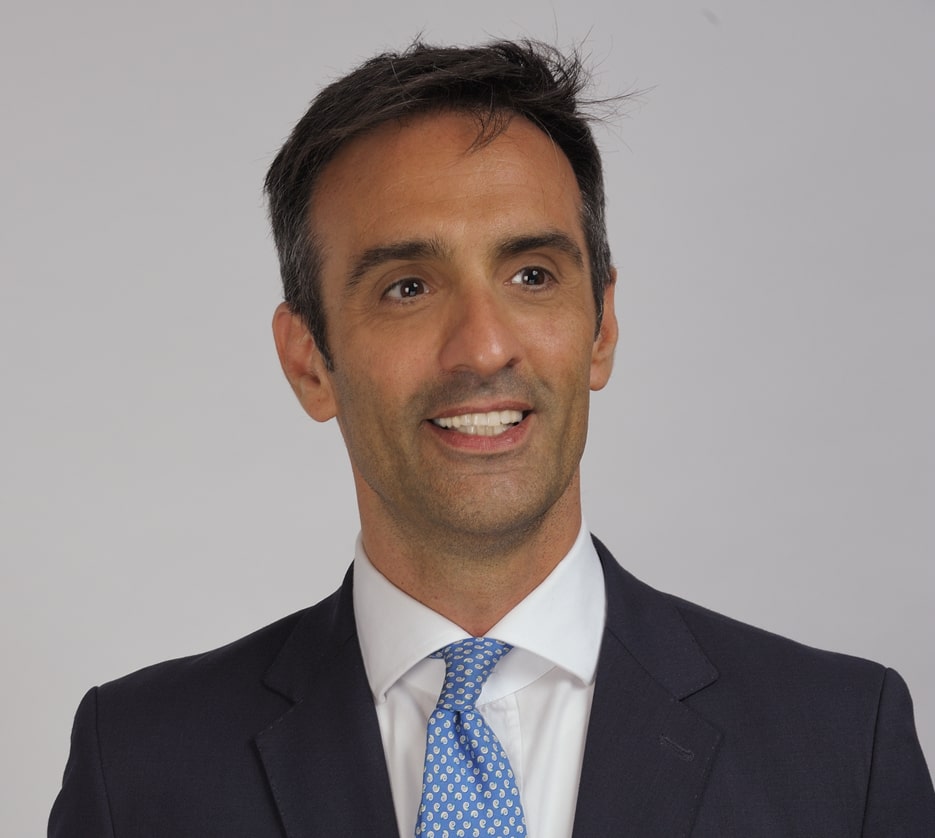 Maurizio Ruschetta
Lawyer
I am a Lawyer with the Bar Association of my city, Milan.
I mainly deal with companies, managing consultancy projects, legal compliance and corporate contracts (processing and negotiation).
My logistic and operational office, netforLegaL, is based in Milan; however, I try to travel as much as possible because I like being close to my clients.
I am a legal consultant to both medium-sized companies and national and multinational groups. The sectors in which I operate range from industrial manufacturing and production, to services, to telecommunications and media. I also provide legal assistance to healthcare and pharmaceutical companies.
I assist bloggers and influencers in the protection of the related business model, rights and contents created and published on the web.
I am part of Supervisory Bodies (Legislative Decree 231/2001), and I also cover the role of Data Protection Officer in national and multinational companies.
I have been dealing with companies for a while, and in every issue I address, I try to immagine myself "on the other side", with the aim of giving my contribution in analytical terms – but in a direct and usable form – and to act as facilitator in the application of the rules.
I try to exploit the support offered by new technologies both to modernize my practice and to speed up the contribution requested by the client.
I have been part of the Assolombarda Servizi team of professionals for years, which has defined some areas of personalized assistance intervention to allow companies to pursue their business thanks to the support of tailor-made services oriented to the efficiency and effectiveness of the business.
I am an accredited Fondimpresa teacher; speaker at seminars and conferences at nationally recognized training institutions, Associations of the Confindustria circuit and clients. The topics that I deal with are mainly related to corporate criminal / administrative liability (Legislative Decree 231/2001), environment and safety in the workplace, data protection and information technology law.