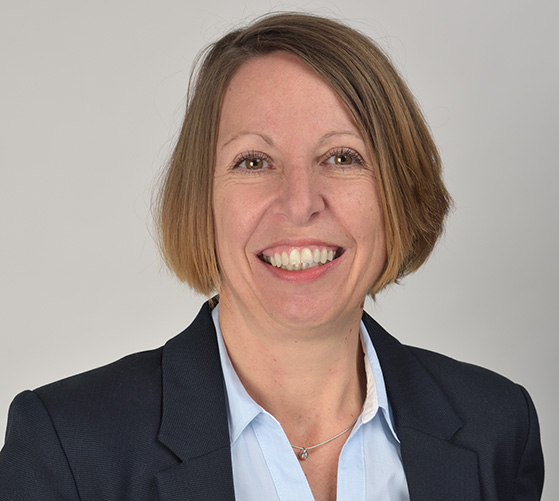 Velvet De Santa
Lawyer
I graduated from the University of Trento, my hometown, with a thesis in criminology. I am a lawyer with the Bar of Milan.
I attended an international Ph.D in the same specialization, deepening the topic of money laundering in offshore financial centers. During the Ph.D, which was held entirely in English, I lived for long periods abroad.
Later I moved to Milan and I worked as a privacy consultant, focusing in particular on drafting the documentation required by the legislation. At the same time, I worked in the webmarketing sector, where – before becoming a lawyer – I have also held technical and communication duties.
Currently, I provide data protection advice and assist clients in GDPR compliance activities.