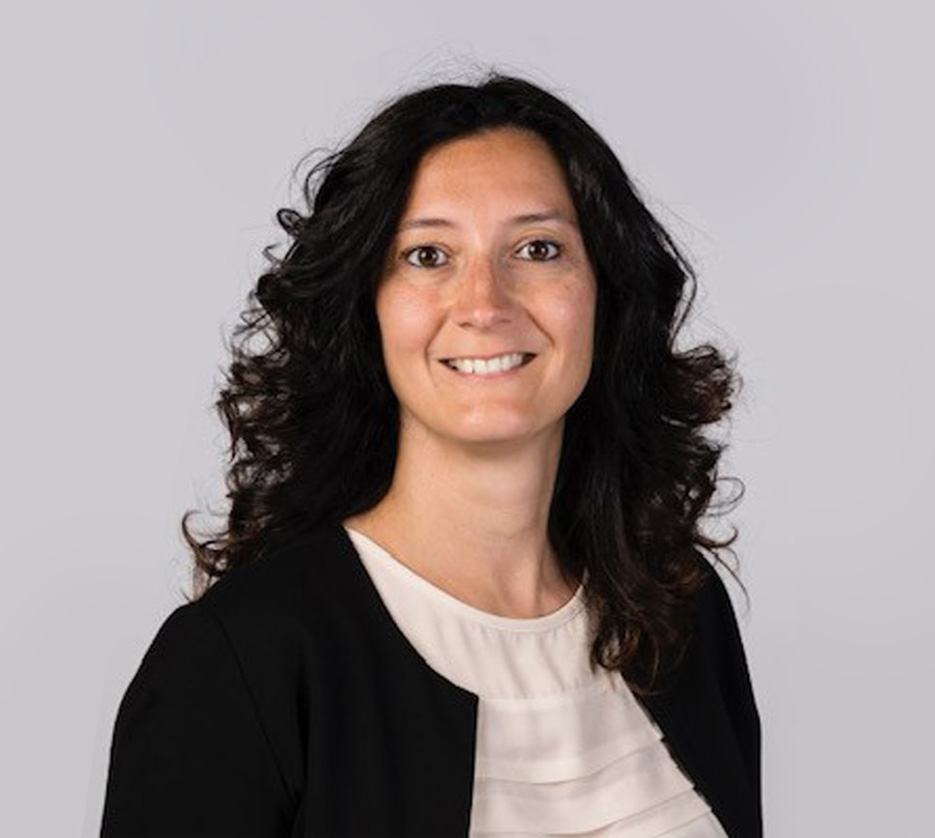 Silvia Farese
Lawyer
I am a Lawyer since 2006, with a consolidate experience in an Associate Law Firm specialized in corporate and commercial law, and later as an inhouse Lawyer in a notorious Italian Company operating in editorial, advertising, and online services and creation of websites.
In my professional experience, I have dealt with corporate and commercial law, contractual law, also online and with graphometric signature, also dealing with the related litigation.
I also deal with consultancy in personal data protection and in the regulatory fields, also by providing legal support to the launching of commercial and marketing initiatives and other business projects.
Currently, and within the context of my collaboration with netforLegaL, I manly provide assistance in the field of personal data protection and contracts drafting, also in English.