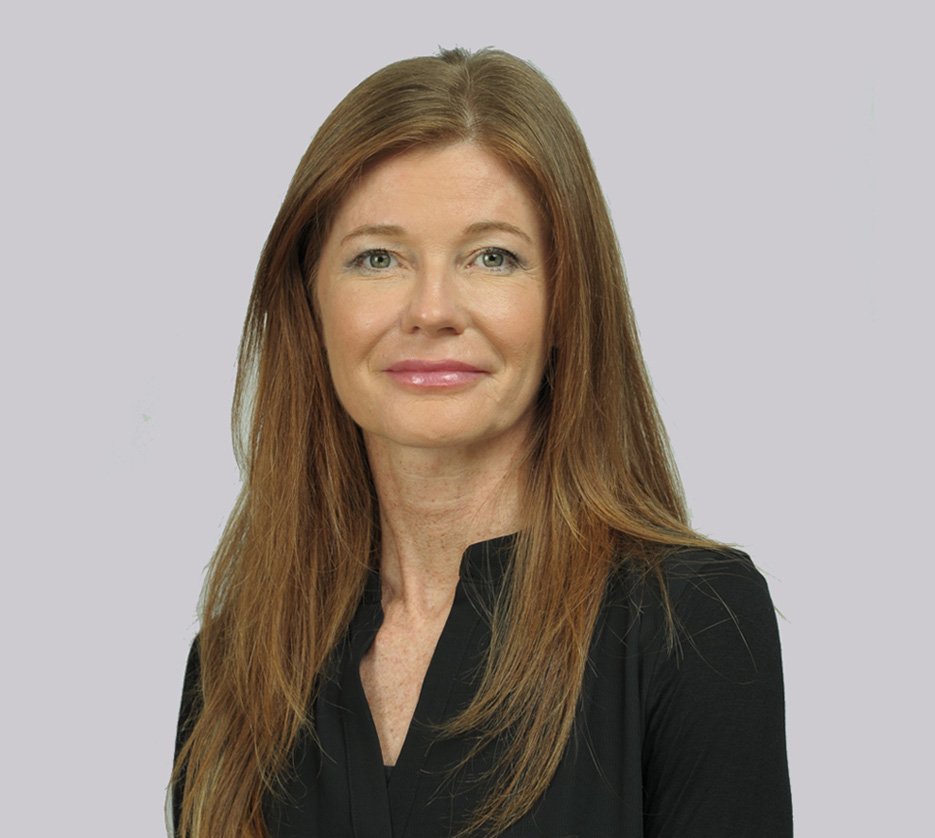 Sandra Giunchino
Lawyer
Sandra is registered with the Milan Lawyers' Bar Association since 2002 and is admitted to practice in front of the Court of Cassation and other Superior Courts. She also works in the U.S.A., where she has been certified as Foreign Legal Consultant for Italy by the State Bar of California since 2018.
After her academic studies in Italy, Germany and the USA, Sandra started her career in Milan in 1999 and has been a Senior Associate for several international law firms, prior to starting her own practice in 2010. She assists individuals as well as domestic and international companies in real estate matters, as well as in the defense and resolution of their business disputes and guides them in the drafting and negotiation of commercial contracts. Sandra also works in freelance cooperation with outstanding domestic and international law firms, both in Italy and in the U.S.A.
Within her cooperation with netforLegaL Sandra assists the partners of the firm on matters relating to litigation, contracts and intellectual property.
Languages: fluent in Italian, English and German.