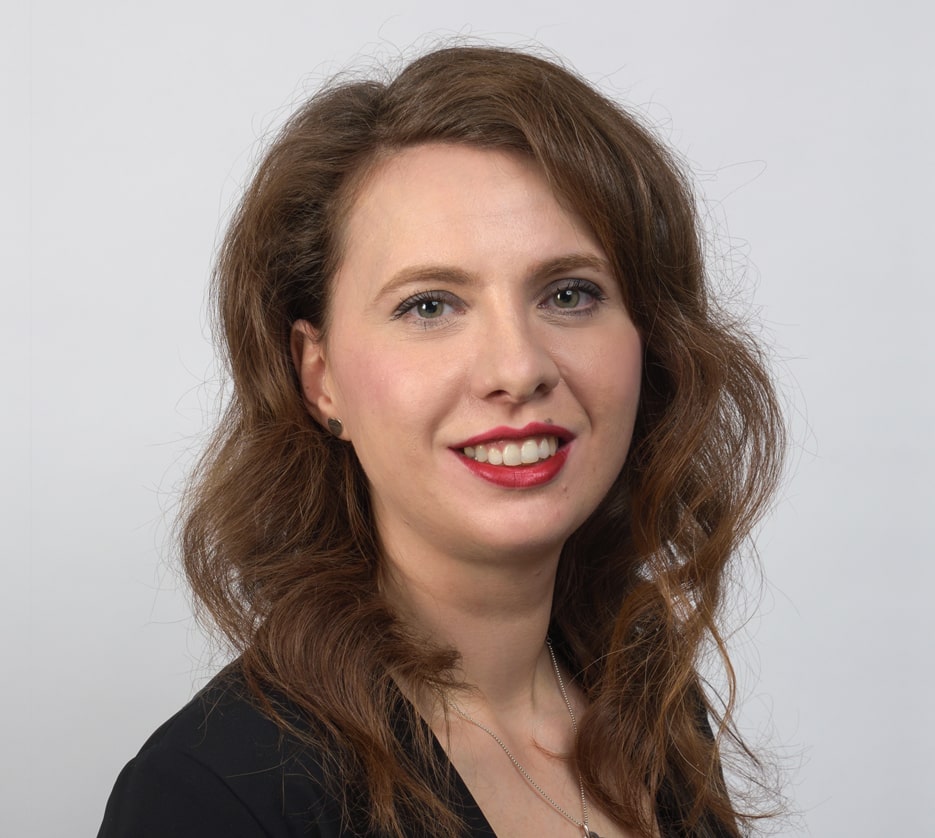 Maria Orefice
Lawyer
I am a Lawyer with the Bar of Avellino.
I obtained a PhD in Constitutional Law, with a thesis on the new frontiers of Internet privacy, with particular regard to the European regulation on data protection and the non-discriminatory movement of Big Data. I previously obtained a 2nd level Master in "Antitrust and market regulation" at the CEIS (Center for Economic and International Studies) of the University of Tor Vergata in Rome.
Moreover, in my professional experience I have worked with the Italian Authority for Communications, with the District Attorney of the State in Naples, with the European Media Research Center for the E-Society (ERMES). My professional experience includes the participation in research work in João Pessoa, Paris and Monaco.
I currently work as a data protection and privacy consultant, in particular I assist clients involved in GDPR compliance projects and I draft legal opinions, privacy documents and notices and privacy policies for websites.
Finally, I wrote several papers for national scientific journals, such as "Open data between principle and action: the state of progress", in the Forum of the Constitutional Notebooks, 25 May 2015 and "Big data. Rules and competition", in Law Policy, 4/2016. I am currently working on a monograph on Big Data and its impact on privacy, transparency and competition.