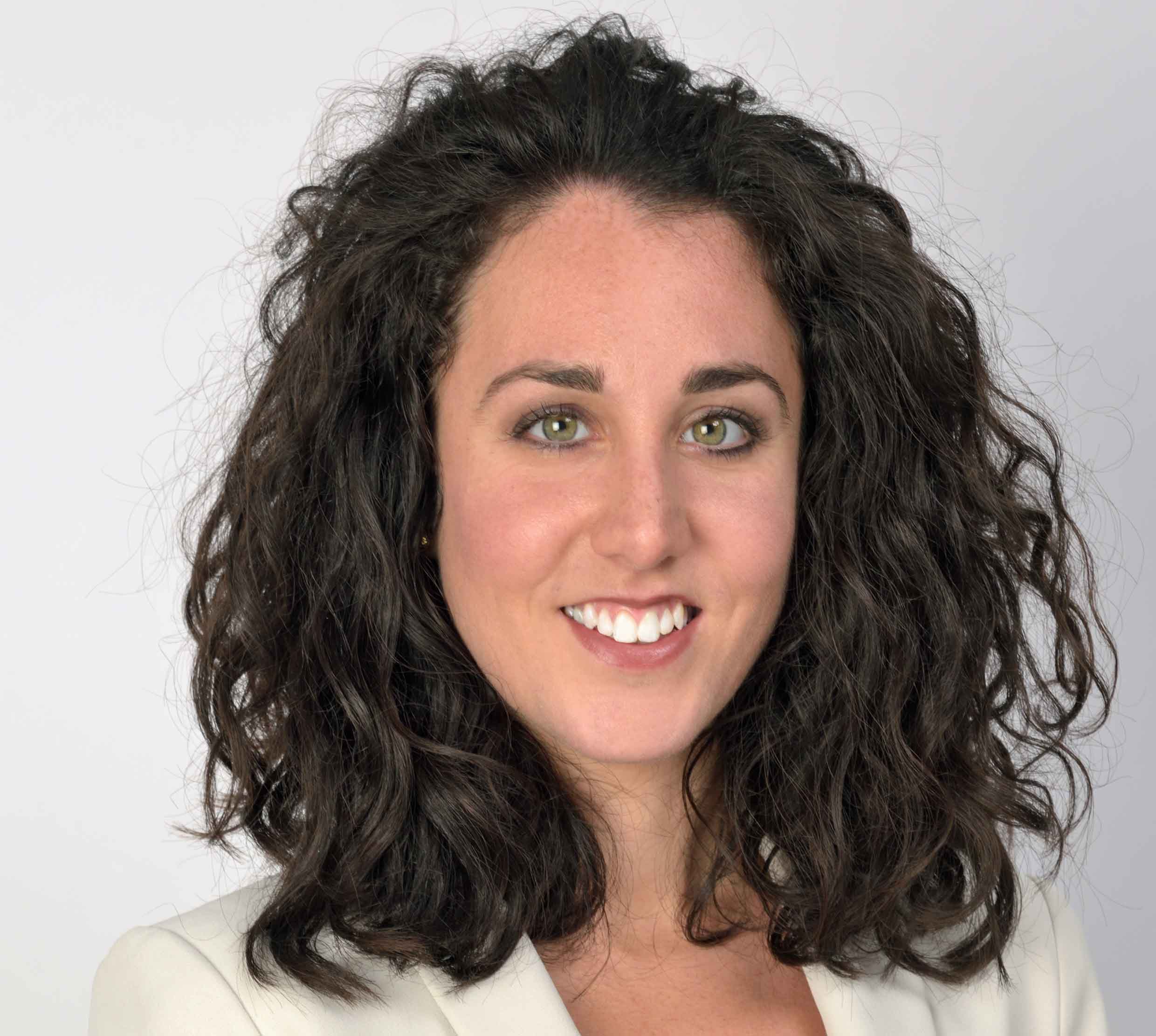 Laura Melotti
Lawyer
I am a Lawyer registered with the Bar Association of Milan since 2019.
I graduated in Law from the University of Milan in 2015, with a thesis entitled "Privacy and National Security. The Fourth Amendment to the United States Constitution in the big-data era". In my dissertion, I delved into the privacy issue arisen from the revelations about the NSA's bulk metadata collection program.
Immediately after graduation, I started specializing in business, civil and corporate law, with a focus on bankruptcy and insolvency cases in general.
After an experience abroad and 3 years as a Loan Manager, profession that allowed me to practice as a de facto in-house lawyer, I currently work as a data protection lawyer and business law and GDPR compliance consultant.