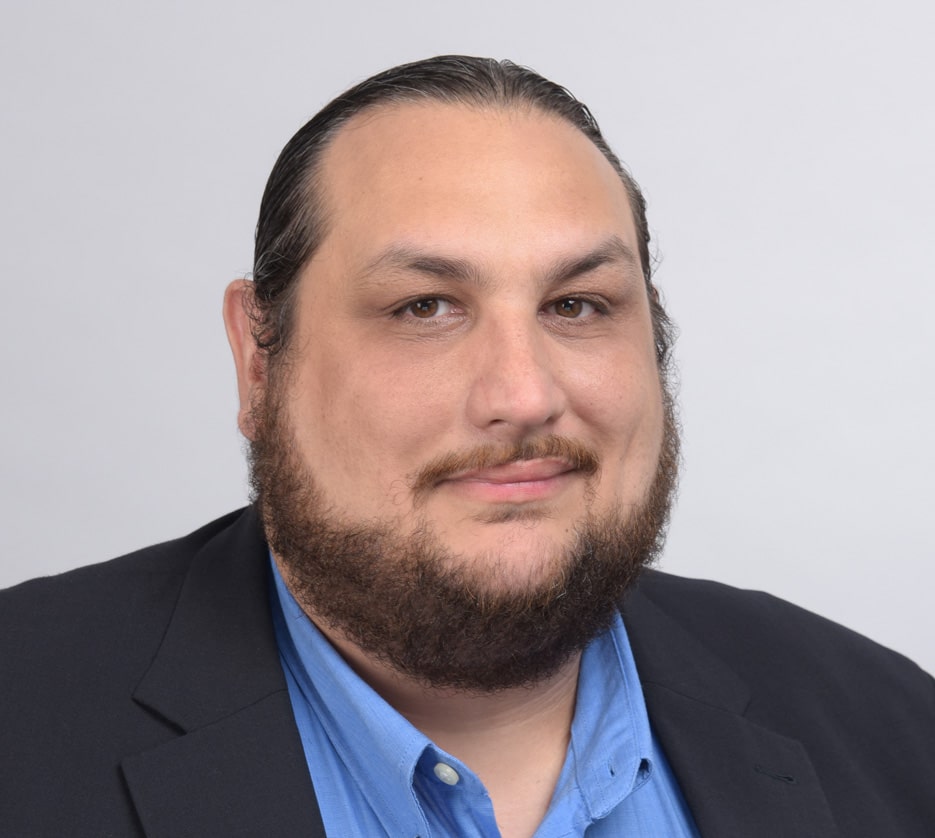 Gabriele Ruta
Expert in Data Protection, Data Security, Cyber Risk
I am an expert in digital and new technologies, applied to the corporate world. I have a consolidated experience in numerous areas of Information Technology, ICT analysis and strategy, data security and cyber security, risk analysis and management, A.I., web & social, infrastructures, HW and SW systems, mobile and telecommunications.
I deal exclusively with companies and I operate as a consultant in medium-sized companies, national and multinational groups. I operate in different fields, which range from industrial manufacturing and production to large-scale organized distribution, from service companies to the pharmaceutical sector up to new media and telecommunications.
I am attentive to the needs of the client and have been working for over twenty years to propose ad hoc solutions that respect the client's needs and bugdets and that are compatible with the organization and pre-existing infrastructures.
I propose myself as an interface of the company in the relationships (i) between the technical functions and the other internal functions and (ii) with external technological outsourcers.
I collaborate with netforLegaL mainly in the fields of Data protection, Data security and Cyber Risk, and I work with its clients, with a view to ensure compliance, analyzing the technological and organizational vulnerabilities of the companies and identifying possible remedial actions in line with the provisions of the European Regulation No. 679/2016 on the protection of personal data. My analysis is conducted on the basis of interviews with the managers of the various business departments concerned, taking as reference the international standards on information security management and the most recent national and international guidelines in the field of data and cyber security.
I also deal with website and e-commerce compliance, data breach management, project analysis in light of the Privacy by design and by default criteria, drafting of procedures and operating instructions for the company's employees.