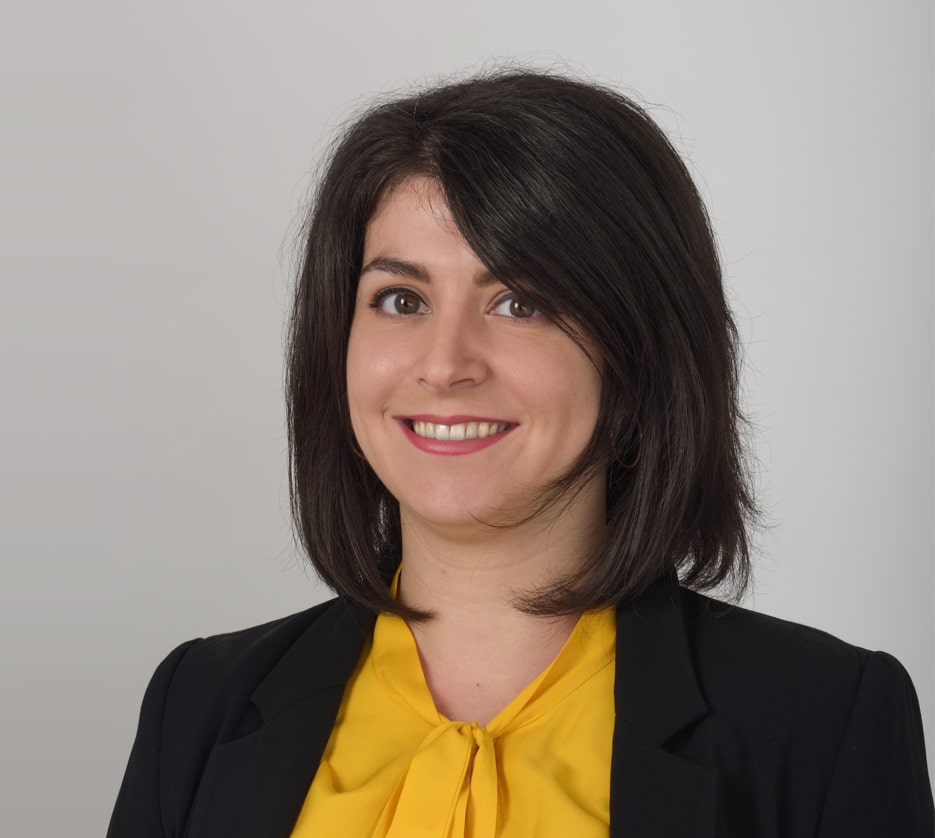 Egle Urso
Legal
I graduated in Law at Luigi Bocconi Commercial University in Milan, with a final thesis in criminal law and media law.
Immediately after graduation, I attended an LL.M in Law of Internet Technologies, an annual program, entirely in English, during which I had the opportunity to deepen my knowledge of issues related to the law of new technologies, specializing mainly in the field of protection of personal data.
I mainly deal with out-of-court advice on data protection and GDPR compliance.