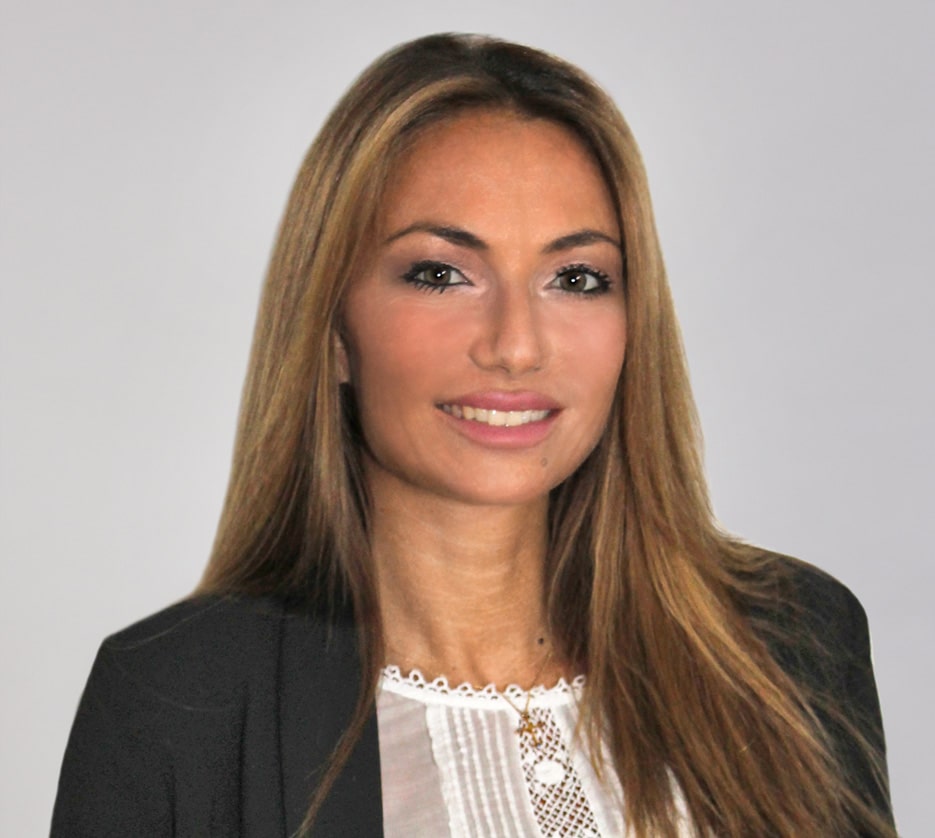 Anja Di Stasio
Lawyer
I am a Lawyer with the Bar of Naples, but I have always worked throughout the national territory, providing assistance to companies in different parts of Italy.
My professional journey started in the United States where, right after graduation, I carried out an internship in a Law Firm in Boston, specialized in commercial law. Afterwards, I worked for several leading international law firms.
For years I have been counselling companies, mainly multinational groups, offering my legal advice and support both in Italian and in English language.
Since 2006, I mainly assist companies in the field of data protection, and my main activities today focus on GDPR compliance, as well as on support and assistance to the DPO's office. More specifically, I am specialized in data protection within the field of scientific research and clinical trials of drugs, in the health and pharmaceutical sector.
Additionally, I have a long-term experience in the management of legal compliance programs, relating to companies' criminal and administrative liability (D.Lgs. 231/2001). In my career, I have assisted companies operating in several different fields, always trying to provide specific and dedicated support to the business' needs in the prevention of risks and in the development of effective organizational models.
I am always available to clients by providing clear and ready to use solutions.