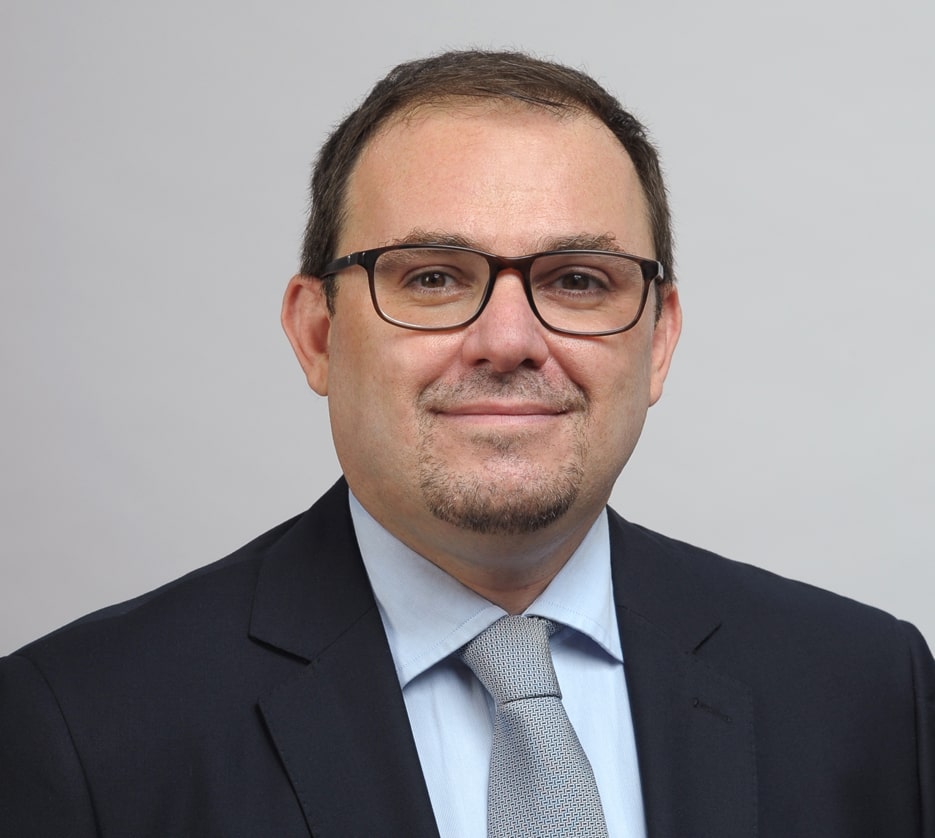 Alfredo Terrasi
Lawyer
Associate professor of International Law and International Protection of Human rights in the Law Department of the University of Palermo; professor of European Union Law at the "V. Scaduto" Specialization School for legal professions, which is part of the University.
PhD in Public Domestic and European Law, completed at "Seconda Università" in Naples, with an additional period as guest researcher at the Max-Planck-Institut für ausländisches öffentliches Recht und Völkerrecht di Heidelberg.
I deal with privacy and protection of personal data, from a domestic, European and international perspective; I have also addressed such subjects in numerous papers and in a monography. Furthermore, I also deal with Private International Law and human rights, with particular regard to the European Convention on human rights and related remedies.
I am member of the Editorial Committee of the journal: "Human Rights and International Law.
I am a Layer admitted to practice before the Italian Supreme Court, with a significant and consolidated experience in Administrative Law, with particular regard to the European Union Law and its application by the Public Administration.
I took part, and continue to take part, in numerous national and international congresses regarding protection of personal data and human rights.
A list of my published paper is available here.