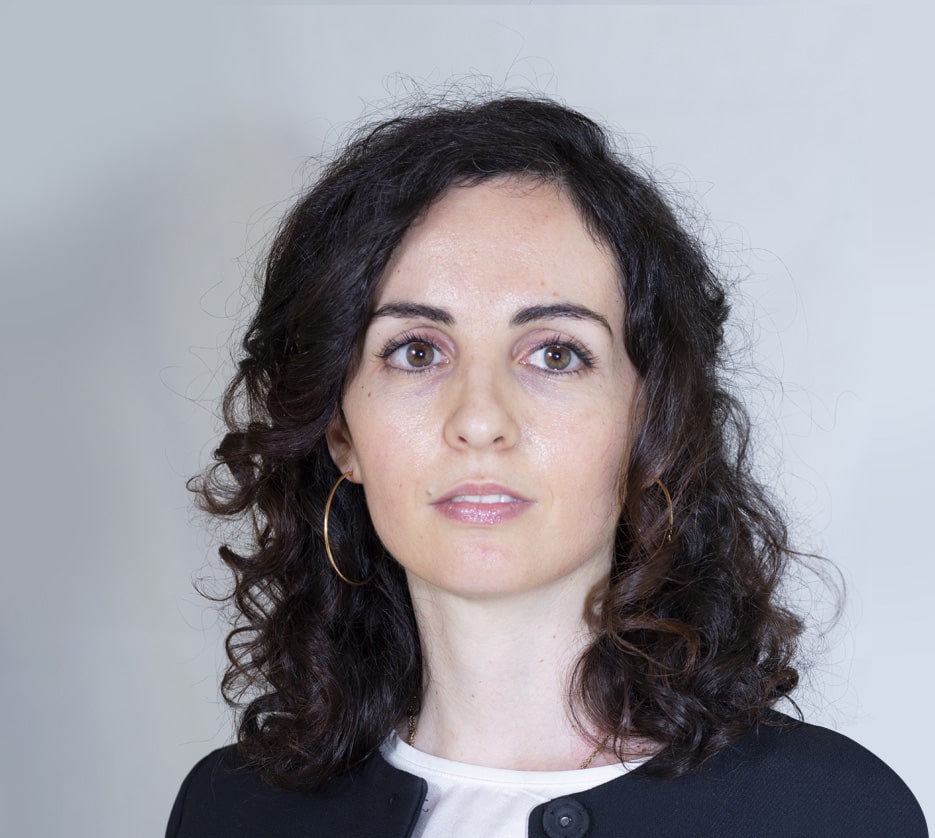 Alessandra Mazzuca
Lawyer
I graduated in February 2013 in Law at the Pontifical Lateran University in Rome and I am a Lawyer since 2016.
I have consolidate professional experience in criminal law, acquired at structured law firms in Rome, mainly dealing with corporate criminal law, insurance criminal law and criminal law in the health sector, which then led me to sponsor important processes before the main Courts Italian.
In 2016 I obtained a Master's Degree in Business Management in the international context at John Cabot University, a one year program in English; after taking part in the New Technologies course, I founded, together with other partners, a consulting company which offers legal advice on the right to be forgotten.
My main area of activity is consultancy to companies on corporate criminal liability in compliance with the 231 Model and with regard to the rules of the GDPR, through the drafting of legal opinions, notices and privacy policy for websites.
I have written and published for "Nel Diritto Editore" a compendial works called "Market and financial instruments law" and "Market and competition regulation law"; I also participated in the update of the commented Civil Code for the 2018 lawyer exam.
Being a lawyer for me is the achievement of a dream that I have had since I was a child, and which I feed and stimulate by working in an environment made of professionals with whom I can confront and grow every day.